Description
JMA708DA
Bright. Fast. Stunning.
The dazzling depth of an f/2.8
With an f/2.8 constant maximum aperture, exposure is consistent across the entire zoom range. Wide open, subjects pop from beautifully blurred backgrounds. The speed and brightness of the NIKKOR Z 24-70mm f/2.8 S enables sharper images handheld at fast shutter speeds—a necessity for capturing portraits. The benefits also extend to video, where bokeh can be used as a storytelling aid to draw out subjects in a way that other lenses simply can't.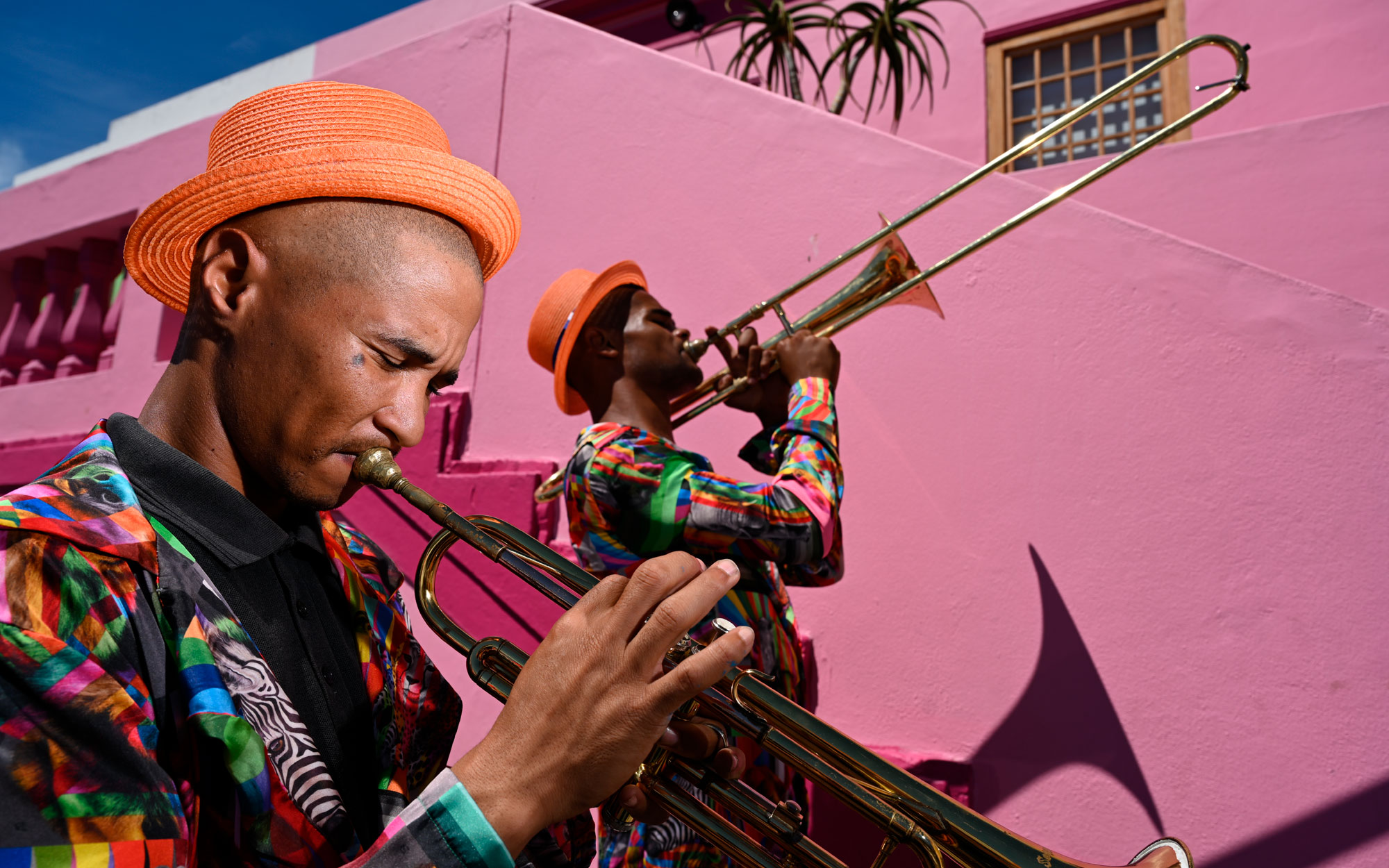 Multi-Focus System
Fast, precise focusing, even at close range
Finely detailed, high resolution photography can sometimes be susceptible to lens aberrations, such as color fringing, especially at close ranges. The NIKKOR Z 24-70mm f/2.8 S incorporates an all-new multi-focusing system, consisting of two AF drive units precisely synchronized to deliver fast, accurate autofocusing and drastically reduce aberrations across the entire zoom range.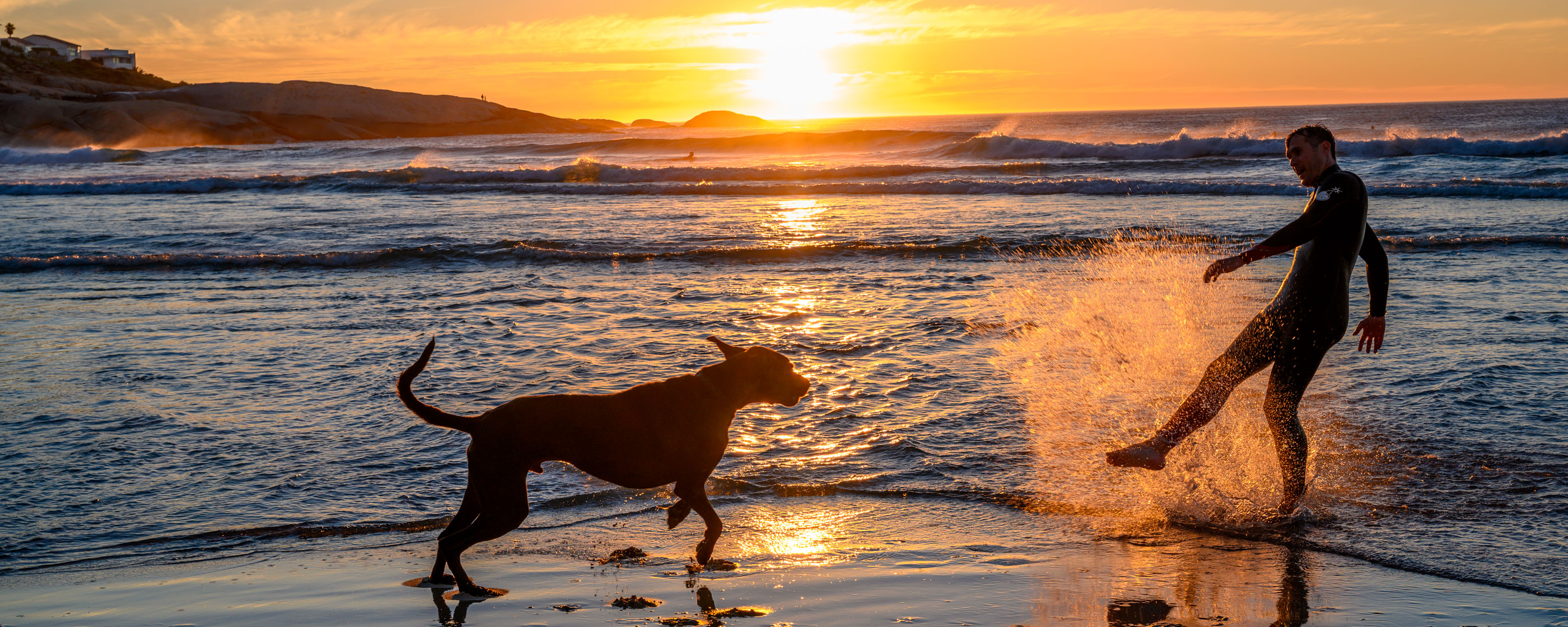 Optimal Anti-Reflective Performance
When subjects are backlit, incidental light can streak across the frame causing unwanted ghosting, reflections and flaring. To counteract these anomalies and ensure crisp, clean images, the NIKKOR Z 24-70mm f/2.8 S employs two of Nikon's most advanced lens coatings: Nano Crystal Coat for eliminating incidental light from a diagonal direction and new ARNEO Coat for eliminating incidental light from a vertical direction.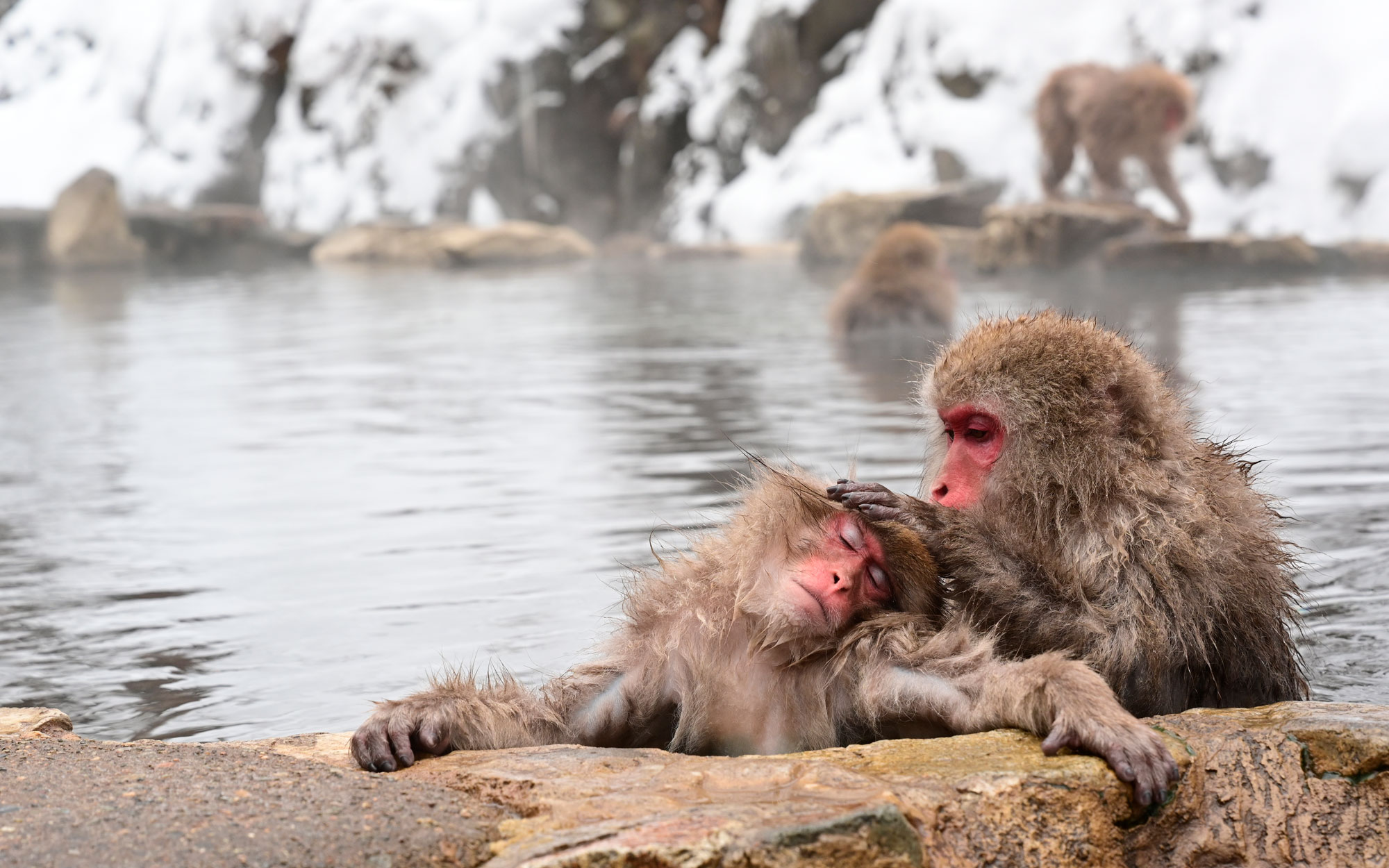 Smooth, Fast and Quiet Autofocus
Nikon's Stepping Motor (STM) provides smooth, fast and quiet autofocusing whether shooting stills or video. Where camera noise is distracting or prohibited—street photography, weddings, ceremonies, press conferences and video productions—STM is a silent partner.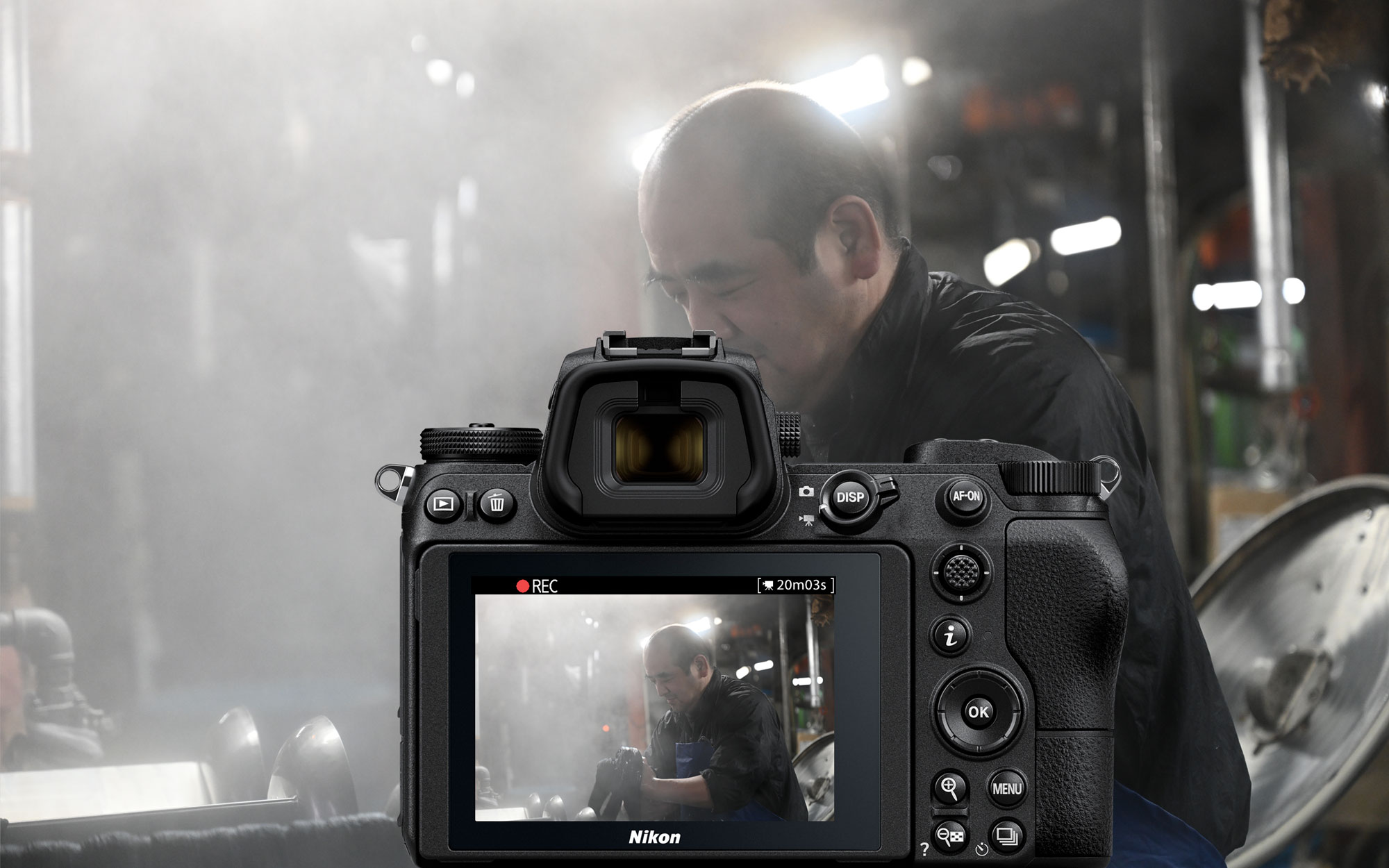 A Video Virtuoso
A lens capable of covering the shot list
The NIKKOR Z 24-70mm f/2.8 S epitomizes Z series' steadfast reliability on set or on location with its versatile coverage and enhanced usability geared towards filmmakers of every kind. Cover the basics without switching lenses—from wide establishing shots that set the scene, to medium shots that highlight the subject, to tight close-ups that reveal the details—all at a beautiful f/2.8 aperture. Adjust focus with minimal shifting of the angle of view (known as focus breathing); experience smooth aperture, focus or exposure control via the S Line's signature control ring and near-silent autofocus.
Build and Reliability
Advanced NIKKOR Z features and functionality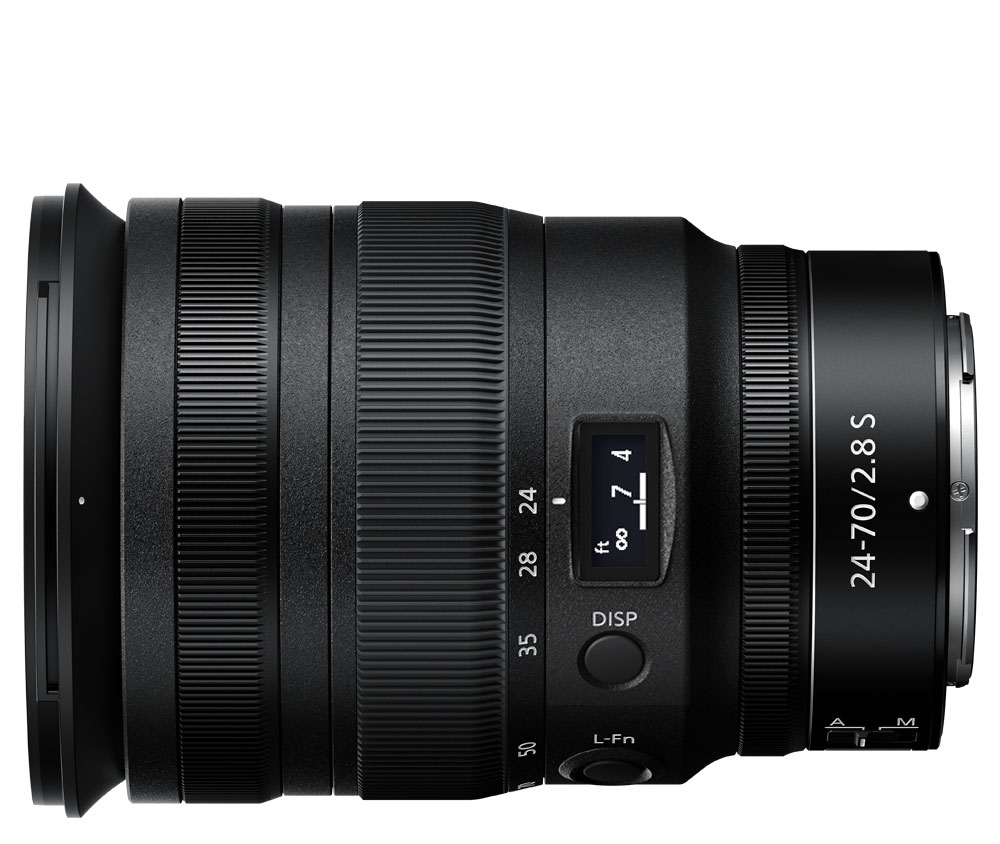 Lens Information Panel
A built-in Organic EL lens information panel allows quick, convenient confirmation of aperture, focus distance and depth-of-field, even in dark situations. Additionally, the panel features an expandable depth-of-field scale for determining the minimum and maximum distances at any given f/stop—excellent for maximizing hyperfocal distance for stills or video.
Customizable Fn Button
The NIKKOR Z 24-70mm f/2.8 S features a convenient customizable function button right on the lens barrel. Set it up to streamline your shooting experience—preview depth of field, lock focus, magnify to confirm focus and more. The number of assignable functions has been increased to match those of the photo mode Fn1/Fn2 buttons on the camera body.
Superb Portability
The well-balanced, comfortable form factor of the NIKKOR Z 24-70mm f/2.8 S is both smaller and lighter than Nikon's acclaimed AF-S NIKKOR 24-70mm f/2.8E ED VR for DSLR.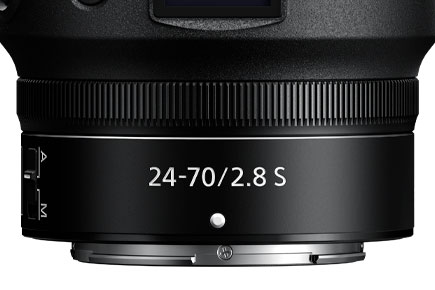 Customizable Control Ring
In addition to a dedicated manual focus ring, the control ring can be used for quiet aperture control (great for iris transitions during video recording or situations where complete silence is critical) or exposure compensation.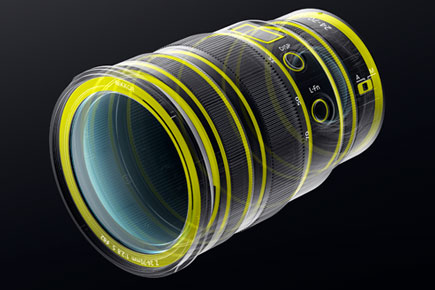 Dust and Drip Resistant
Extensively sealed to keep dust and moisture out, especially around all moving parts of the lens barrel, for worry-free durability.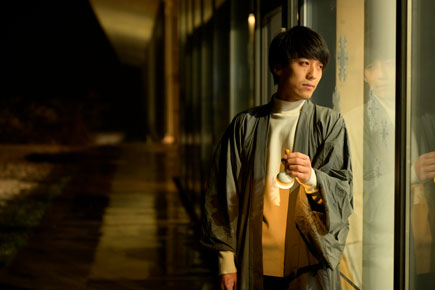 Dual Detect 5 Axis VR
Uses Z cameras' superior in-camera image stabilization system for up to 5 stops of pitch, roll, yaw, X and Y shake correction when used with Z cameras that feature in-camera VR. Additional electronic VR (e-VR) during video capture.
*Based on CIPA Standard