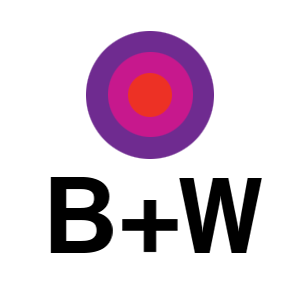 &nbsp

Verð á heimasíðu er einungis til viðmiðunar og birt með fyrirvara um villur. Verð getur breyst án fyrirvara vegna gengisbreytinga.
Vinsamlegast hafið samband til að fá rétt verð og lagerstöðu á vörum.

&nbsp
B+W ND 0.9 (3 stopp)

7.790

kr.

– 35.800

kr.

B+W Neutral Density Filters attenuate the light by 1, 2, 3, 6, or 10 f-stops. This is beneficial to achieve the correct exposure when the brightness of the subject is still too high for the fastest shutter speed and the smallest aperture, or for that "cotton candy" look to streams and waterfalls.