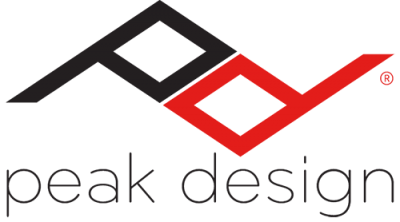 &nbsp

Verð á heimasíðu er einungis til viðmiðunar og birt með fyrirvara um villur. Verð getur breyst án fyrirvara vegna gengisbreytinga.
Vinsamlegast hafið samband til að fá rétt verð og lagerstöðu á vörum.

&nbsp
Peak Design Packing Cube Medium

Sérpöntun

Compressible, easy to access, and instantly dividable, Peak Design Packing Cubes are functionally and aesthetically unmatched. A unique tear-away zipper lets you access contents quickly, unlike standard packing cubes with U-zip openings. An internal divider lets you separate clean and dirty clothes, and allows each compartment to expand/contract based on its contents. And, an expansion/compression zip provides additional space, or the ability to compress contents once packed. Outer shell is a beautiful, self-healing 70D nylon/poly blend.