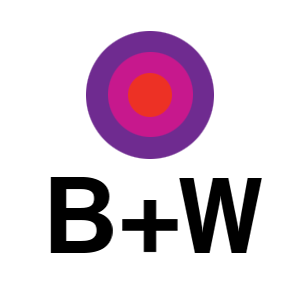 &nbsp

Verð á heimasíðu er einungis til viðmiðunar og birt með fyrirvara um villur. Verð getur breyst án fyrirvara vegna gengisbreytinga.
Vinsamlegast hafið samband til að fá rétt verð og lagerstöðu á vörum.

&nbsp
B+W Polarizer

Frá 9.990

kr.

B+W Polarizers increase color saturation & reduce reflections. The neutral gray color and plane parallel polarizer material guarantee optimal image results. High-quality optical glass ensures excellent pictorial quality. Options include F-Pro Circular (SC) and (MRC), Käsemann HTC (F-Pro MRC and XS-Pro MRC Nano).