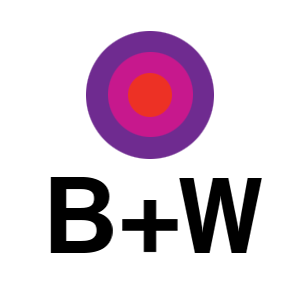 &nbsp

Verð á heimasíðu er einungis til viðmiðunar og birt með fyrirvara um villur. Verð getur breyst án fyrirvara vegna gengisbreytinga.
Vinsamlegast hafið samband til að fá rétt verð og lagerstöðu á vörum.

&nbsp
B+W UV T-Pro filters

9.500

kr.

– 43.900

kr.

The B+W T-PRO UV Filter is a general-use, clear filter designed to absorb ultraviolet light and reduce the bluish cast of daylight. Aside from the reduction of unwanted blue casts, no additional coloration or contrast is created, and adjustments to exposure are not required while using this filter. To prevent internal ghosting and reflections while providing over 99.8% light transmission, each glass surface includes multiple layers of anti-reflection coating. This Multi-Resistant Coating (MRC) also offers greater protection to the filter substrate and helps it to stay clean for longer than with uncoated filters. The Nano coating associated with this filter provides an additional eighth layer over the MRC, resulting in an improved beading effect when in contact with water for greater cleaning efficiency.
100mm
Lee Filters 100 Deluxe Kit

159.900

kr.

LEE100 Filter Holder
Modular, Snap-On Filter Slot System
Holds 3 Rectangular & Polarizer Filters
Solid 10-Stop Neutral Density Filter
Darkens Entire Image
Graduated 3-Stop Hard-Edged ND Filter
Graduated 2-Stop Medium-Edge ND Filter
Graduated 4-Stop Medium-Edge ND Filter
Reduce Exposure in Selective Areas
LEE100 Polarizer Filter
SW150
Sev5n
Aukahlutir